大山宗伯東洋医学記念館 所蔵
明治期の手回しミシン

Antique Job Anthony Davis
Fiddle base Hand Crank Sewing Machine
with Acanthus leaves variant decals.

THE DAVIS SEWING MACHINE.

In 1866 Job Anthony Davis went to Watertown
where he displayed his new sewing machine at the Woodruff house.
The Woodruff House was a large hotel that stood on Public Square , built after the Great Fire of 1849.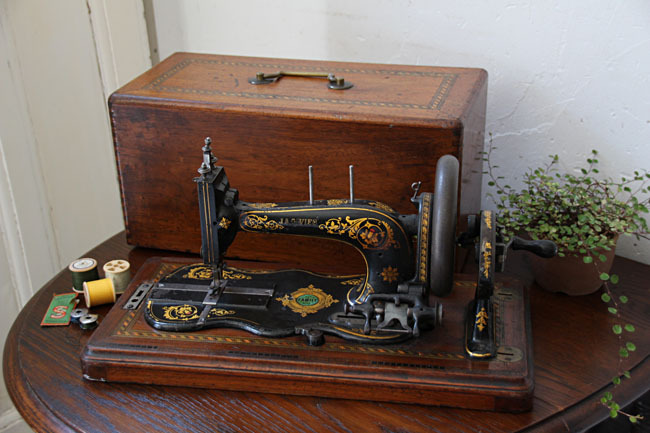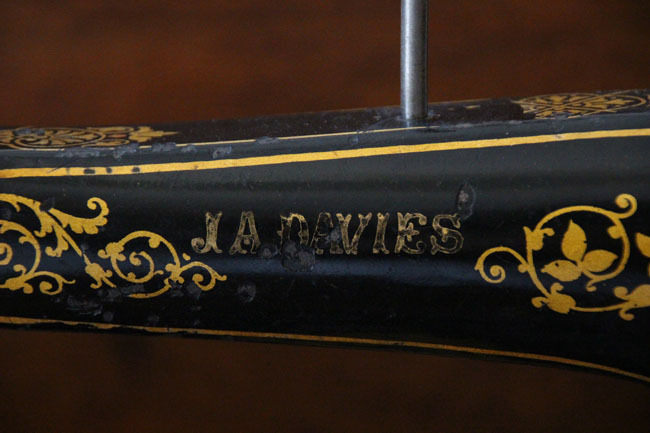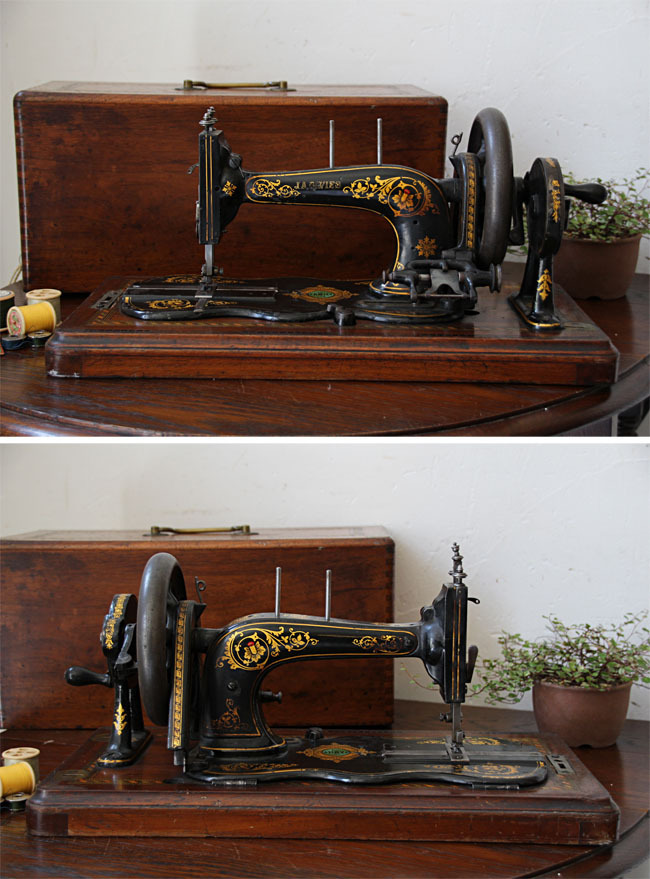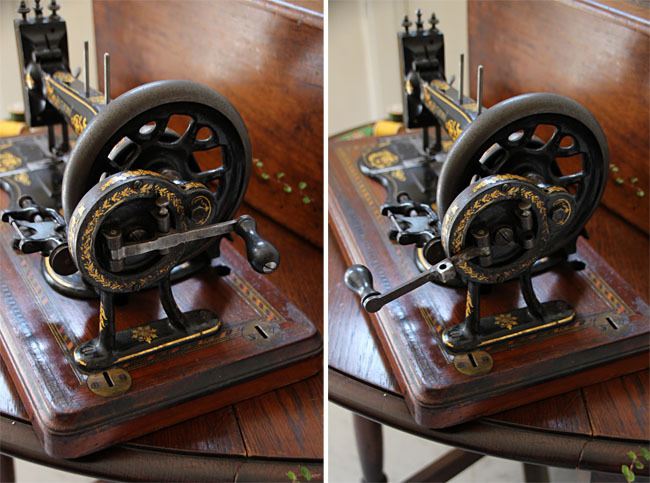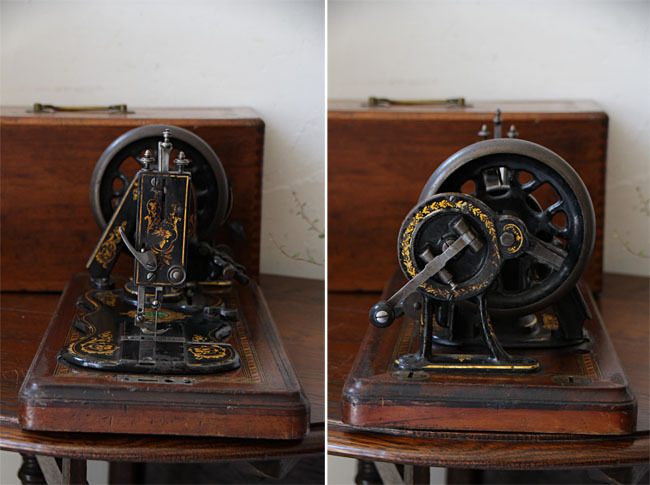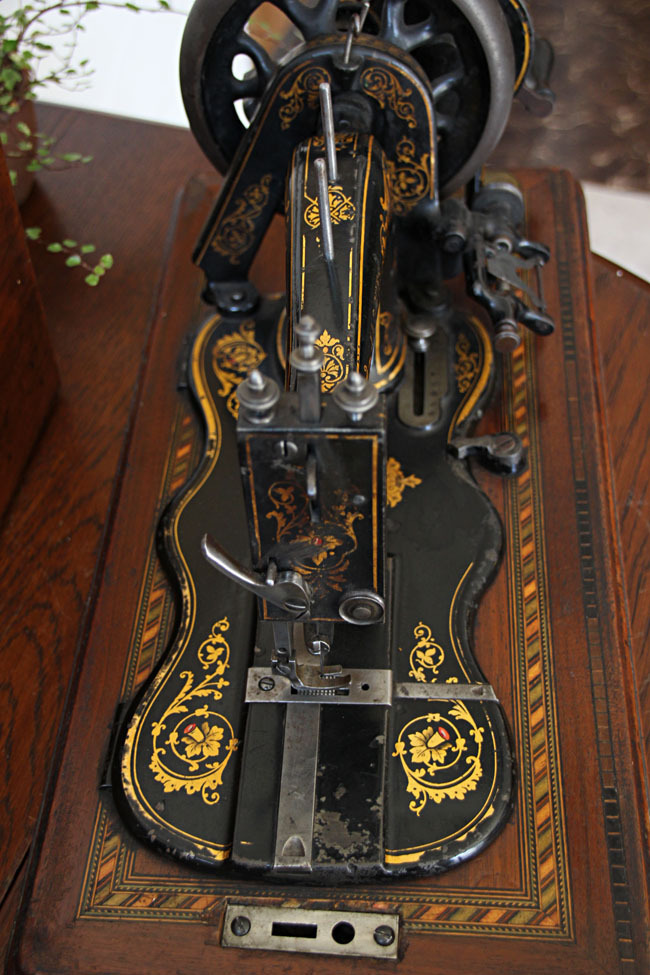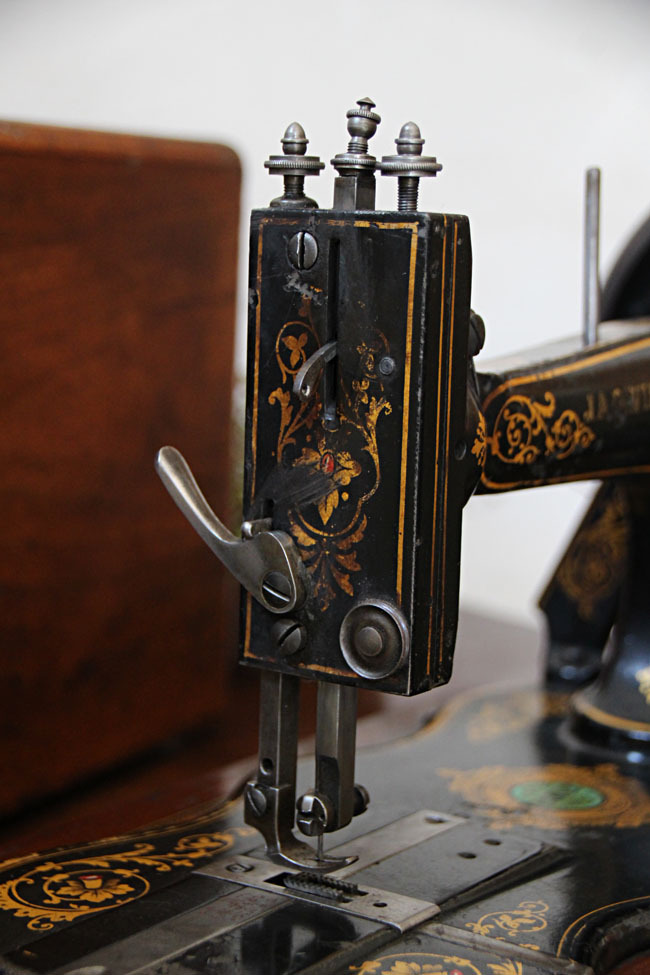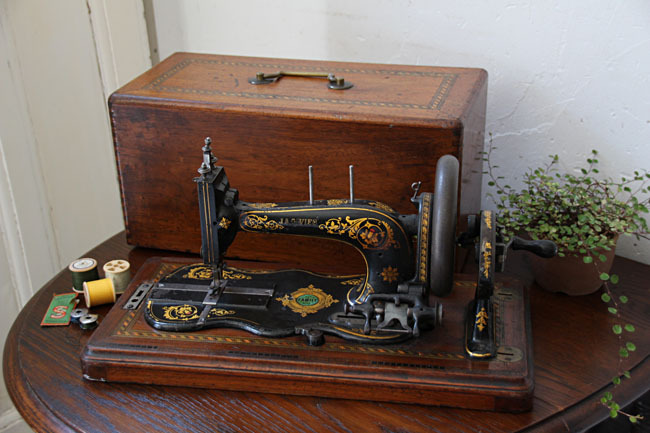 大山宗伯東洋医学記念館 所蔵
明治期の手回しミシン
Antique Job Anthony Davis
Fiddle base Hand Crank Sewing Machine
with Acanthus leaves variant decals.

THE DAVIS SEWING MACHINE.

Job Anthony Davis died on Sunday January 31, 1886 at Wollaston,
Mass.. During the past year Mr. Davis has been engaged in perfecting still another improved sewing machine,
to which it may truly be said he gave his life.
A man of great mental power, untiring energy and self sacrifice, he forgot himself in his beloved occupation.
He contracted the disease (edema?) which caused his death.
He was respected and loved by all who knew him in social and business circles.
Mr Davis leaves a widow and one son, Mr Willard A. Davis,
a graduate of Yale and a member of the Saffolk bar.

sources:
The Encyclopedia of Antique Sewing Machines, 3rd Edition
Sewing Machine Gazette
ISMACS











大山漢方堂薬局 鍼灸院 〒327-0026 栃木県佐野市金屋仲町2432
TEL&FAX : 0283-22-1574  E-mail : ohyama@poem.ocn.ne.jp







漢方を現代病に活かす!
漢方専門 大山漢方堂薬局の
ホームページへ、クリック!





漢方専門 大山漢方堂薬局
栃木県佐野市金屋仲町2432
0283-22-1574

資料提供
大山宗伯東洋医学記念館